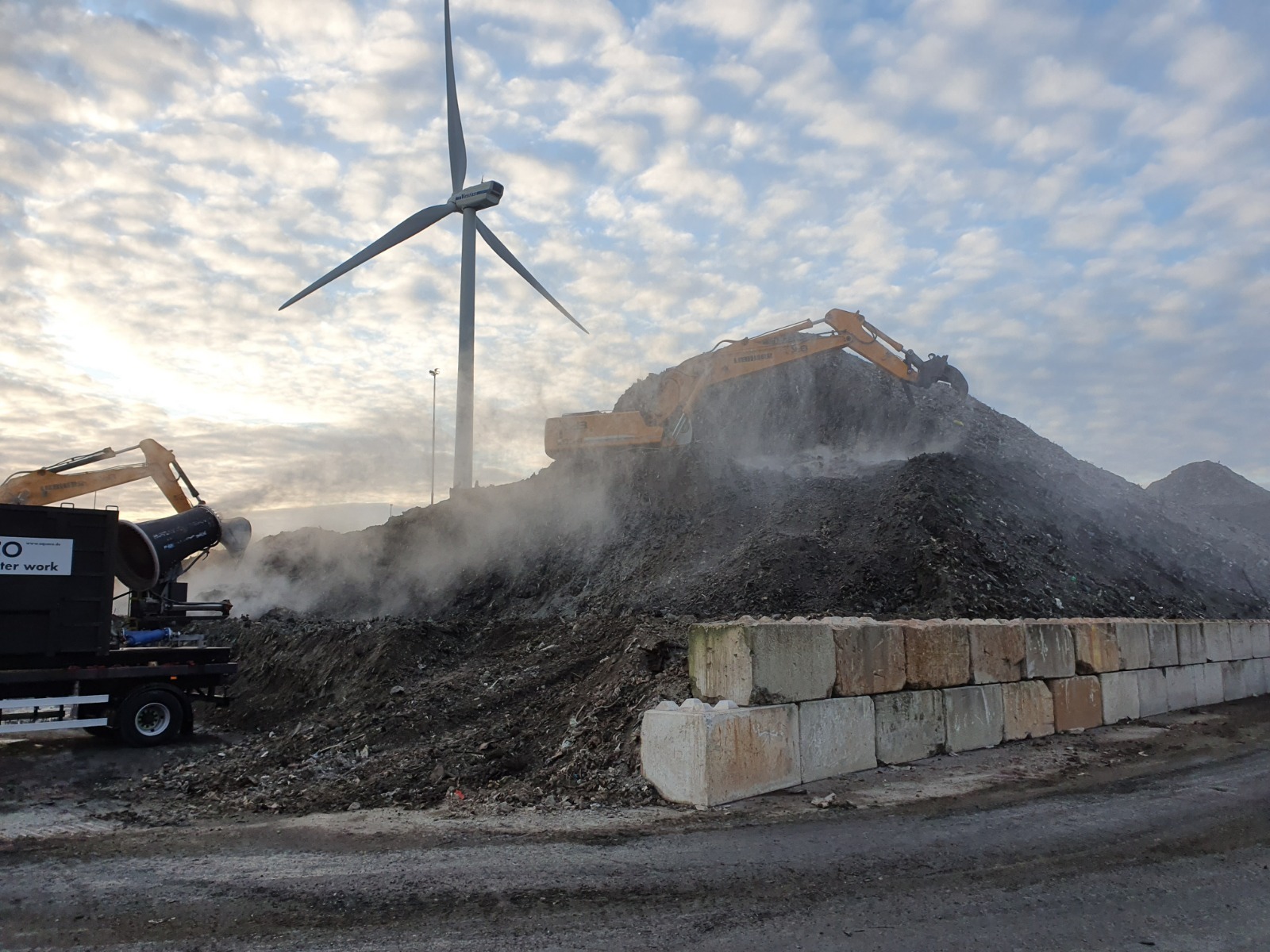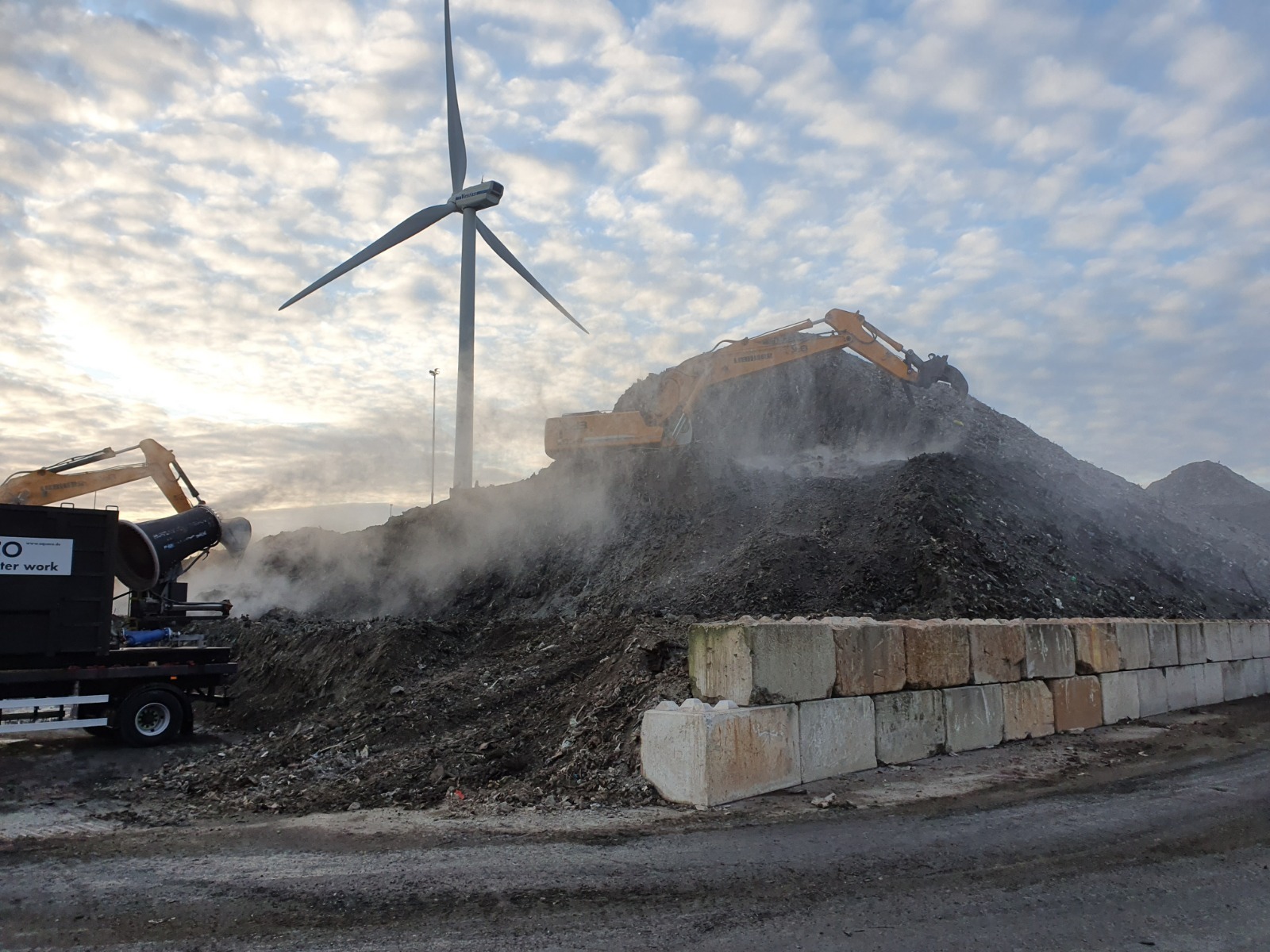 Buy or rent this machine?
Request your price here.
SPRAYSTREAM SLEDGE
The Spraystream Sledge is a robust and durable solution for large-scale dust suppression in mining, quarrying, and other heavy industries. With its high capacity and advanced features, it offers powerful and effective performance in even the toughest conditions. The cannon can be used for open spaces where a fully autonomous solution is desired.
Lightweight composite cone
Slow-running silent fans
Nozzles made of stainless steel
Stainless steel nozzle ring
Easy to operate
Automatic rotation
Integrated water filter
Easy to move with truck
Integrated generator
Integrated generator
Plug 5p - 32A
Wtyczka 5p - 32A
Voltage 3x400V 50Hz
Voltaje 3x400V 50-60 Hz
Integrated 12 000 litre water tank
Water flow (l/min): 20- 60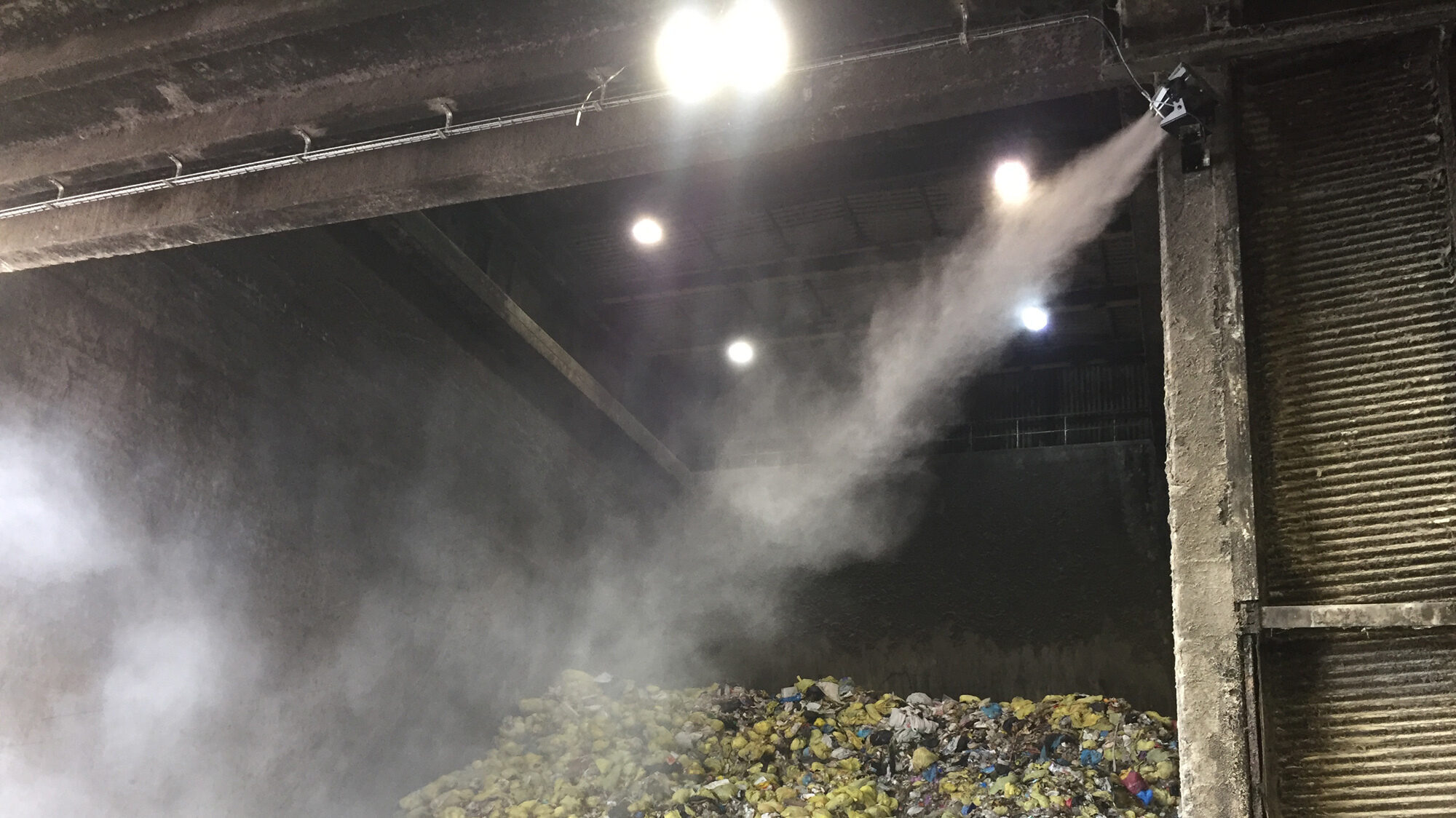 Contact us
Questions about our product?
Our technical advisor Mathies will be happy to help.
We provide the best possible service, wherever you are