Loading, unloading, and transhipment: these processes release a lot of dust. Spraystream solves this issue.
Port companies load and unload large quantities of (bulk) goods on and from ships every day. They also take care of the safe transhipment of commercial goods. However, these processes release a lot of dust. This leads to unsafe working conditions, the loss of various raw materials, and wear of equipment.
Spraystream has developed various solutions to load, unload, and tranship goods in a safe and controlled manner and to control the emission of dust. We have an extensive range of fog cannons and fixed nozzle systems that absorb the hazardous substances and remove them from the air using the atomizing of small micro-droplets. Do you require a specific solution? Get in touch and we will provide you with the perfect system tailored to your needs.
Pop­u­lar products for ports and transhipment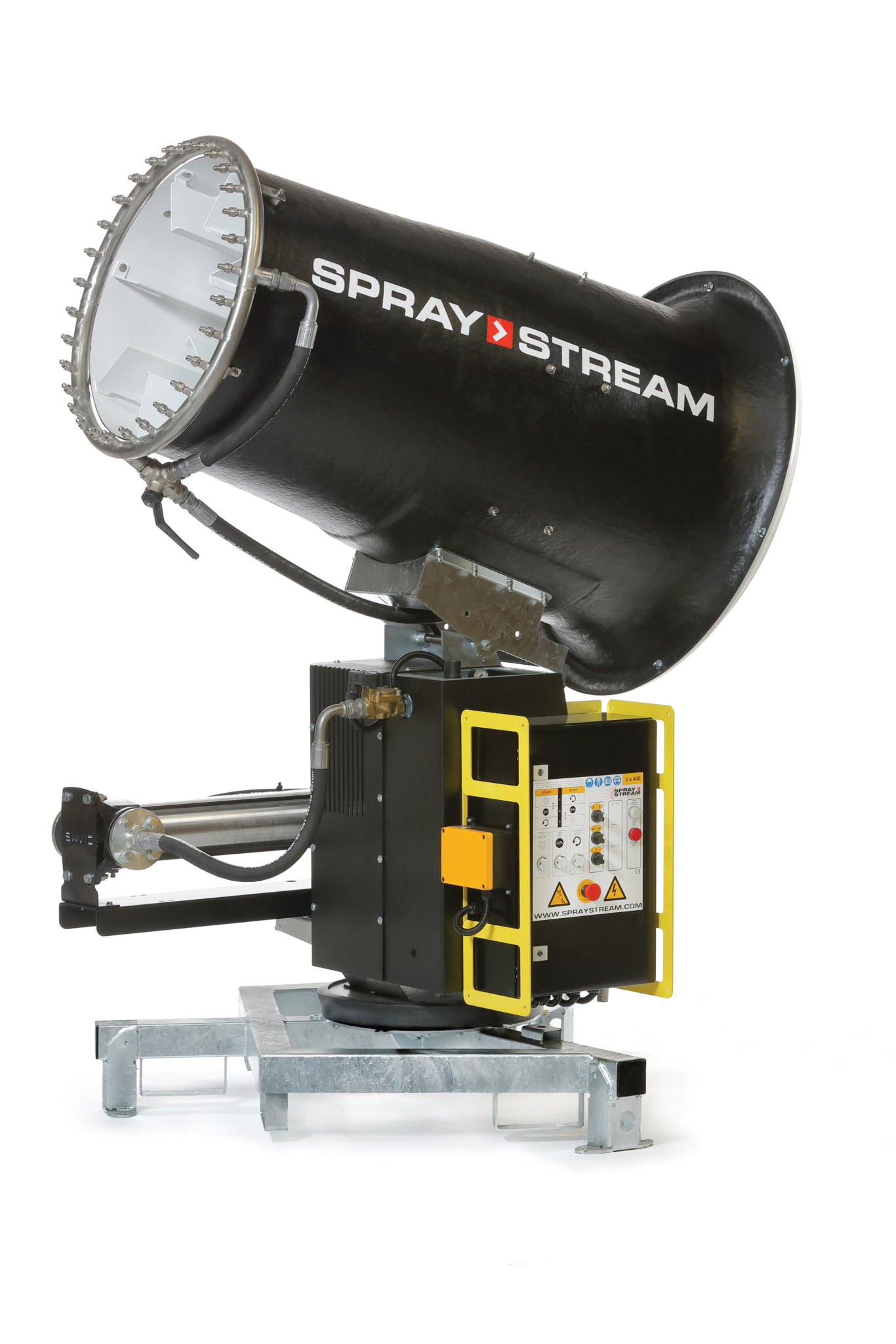 Spraystream S7.5
More Details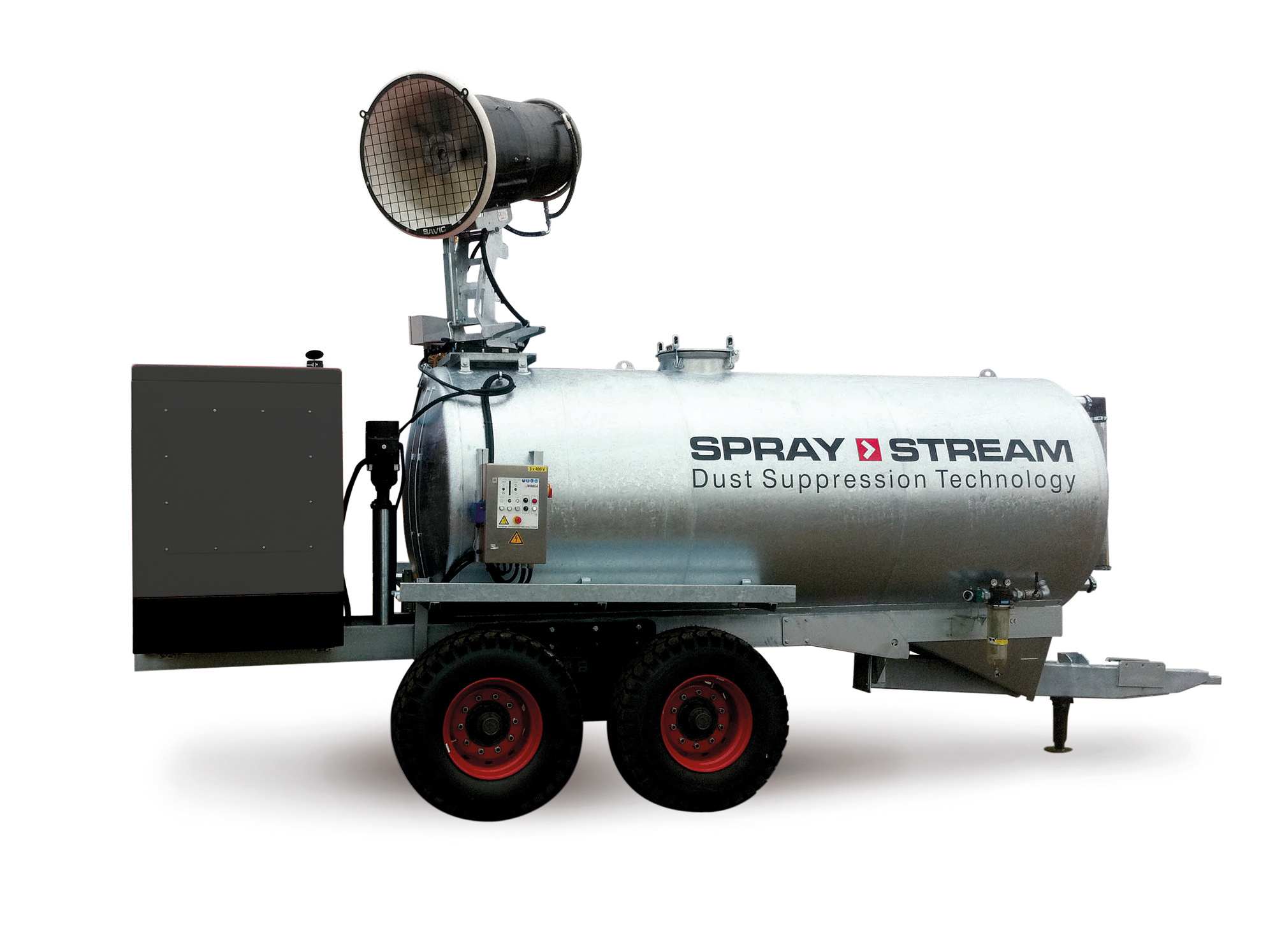 Spraystream Self Supporting 12 000
More Details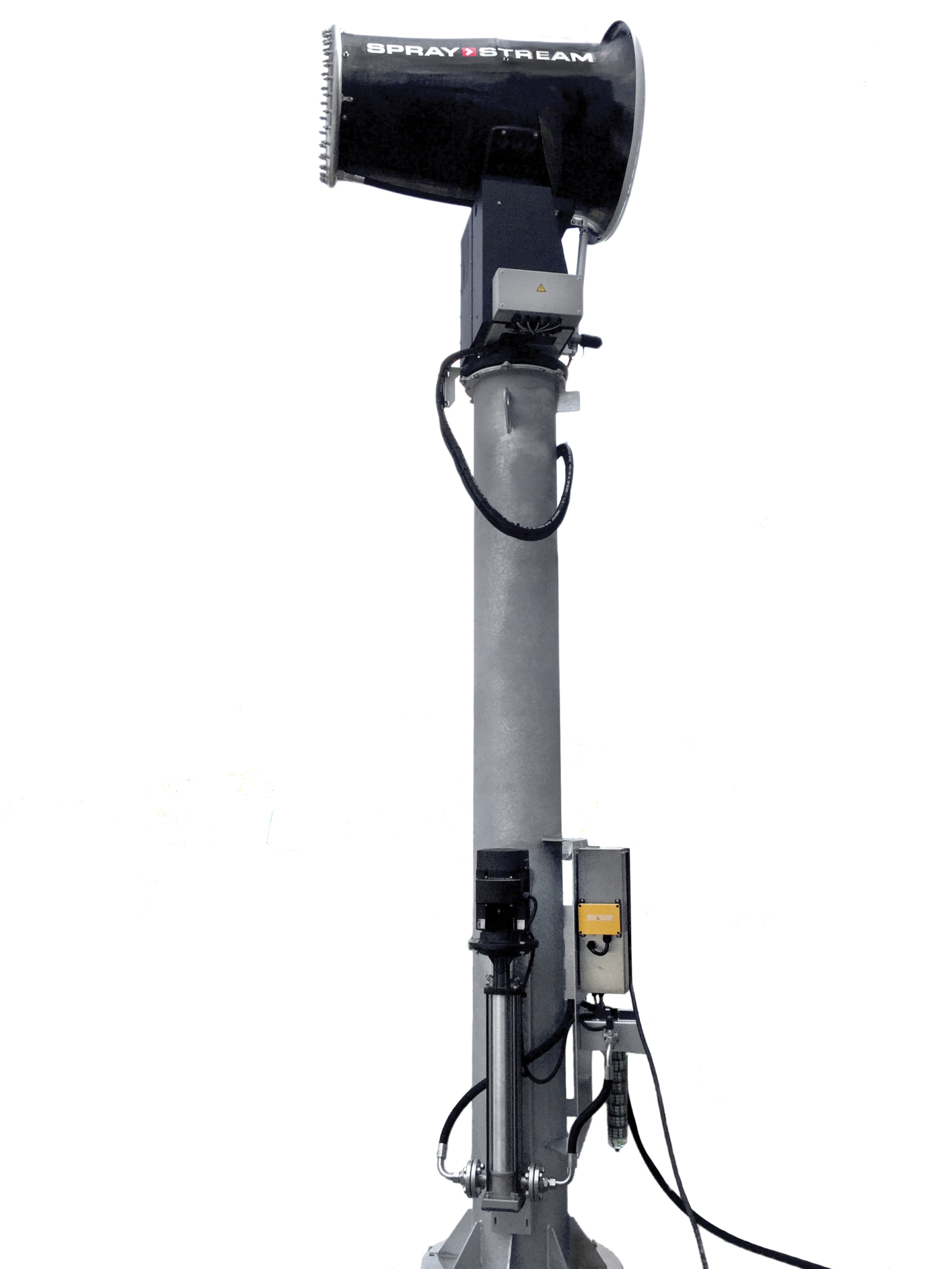 Spraystream Tower
More Details