https://www.spraystream.com/uploads/videos/Nevelkanonnen/Montage_Kanonnen_992x744-compressed.mp4
https://www.spraystream.com/uploads/videos/Nevelkanonnen/Montage_Kanonnen_992x744-compressed.mp4
https://www.spraystream.com/uploads/videos/Nevelkanonnen/Montage_Kanonnen_1200-compressed.mp4
https://www.spraystream.com/uploads/videos/Nevelkanonnen/1920_Montage_Kanonnen-compressed.mp4
The Spraystream fog cannons come with an extensive array of options
Industrial fog cannons for dust and odour control
With two decades of experience under its belt, Spraystream has already accrued extensive expertise in dust control. This is expressed in an extensive range of fog cannons with a variety of options. Will you use a mobile or fixed frame? And which power supply do you want to use: grid power or a generator? The options are endless, ensuring we have a suitable machine for each project.
Mains power or power group

Water connection or reservoir
Would you rather hire a machine? Your choice!
Do you only temporarily need one of our dust control machines? No problem, you can easily hire a fog cannon from us for as long as you need.
We can also arrange rapid and flexible delivery thanks to our extensive range.
Thorough support, wherever you are
The needs of our customer are paramount to Spraystream. That is why we guarantee thorough follow-up after you buy or hire your fog cannon. You can easily order spare parts for your machine anywhere in the world. Do you require maintenance? Get in touch.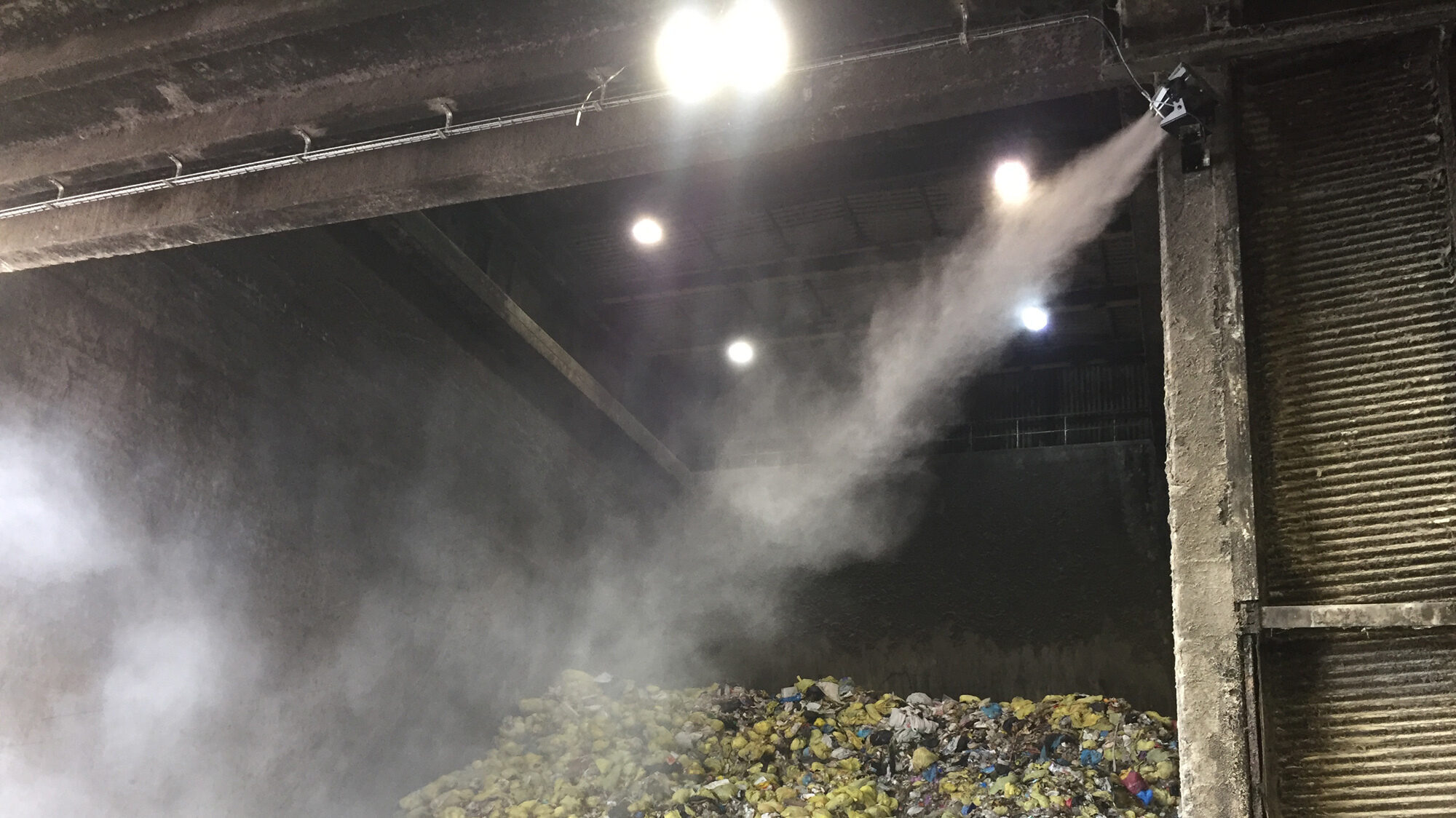 Contact us
We are happy to help you with our innovative solutions