Cutting-edge atomizer systems for limited dust and odour nuisance during waste processing.
Waste processing is important to make the planet more sustainable. Around 60% of the collected waste is separated and subsequently recycled. In doing this, we save lots of valuable raw materials and energy.
Waste processing companies transport, separate, and process waste, which causes dust. This also inevitably creates odour nuisance. This does not only lead to unsafe and unhealthy work conditions, but also significantly increases the risk of fire.
Spraystream has developed a range of innovative machines to address these hazards. The fog cannons reduce the distribution of dust by about 90%. We have also developed smart modular systems that address the dust and odour issues in the machine itself specifically for crushers and shredders. Do you require a more decisive solution? We also create custom atomizers and fixed nozzle systems. That is how we always guarantee the best possible solution for our customers.
Pop­u­lar products for waste processing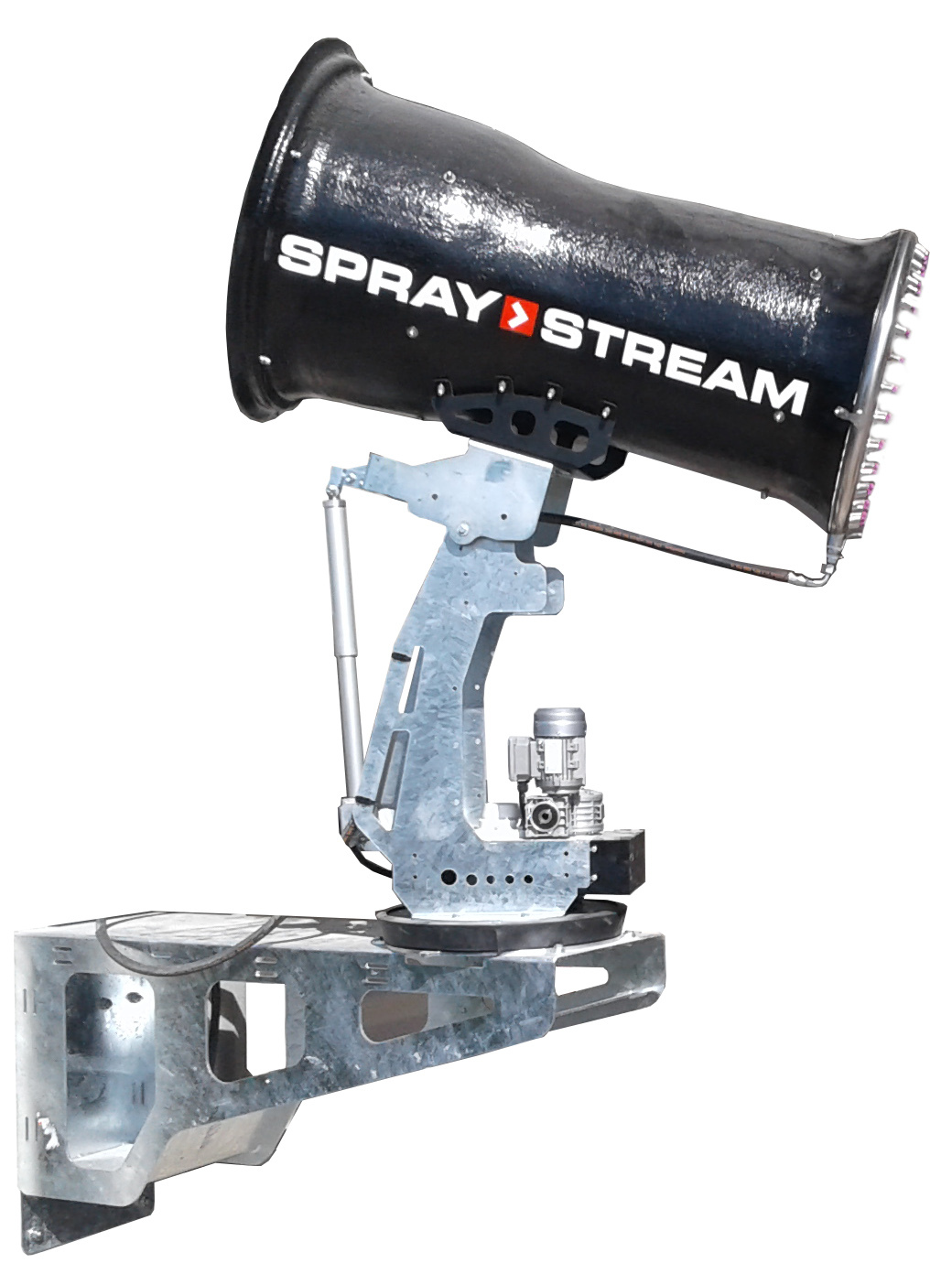 Spraystream Wallmount
More Details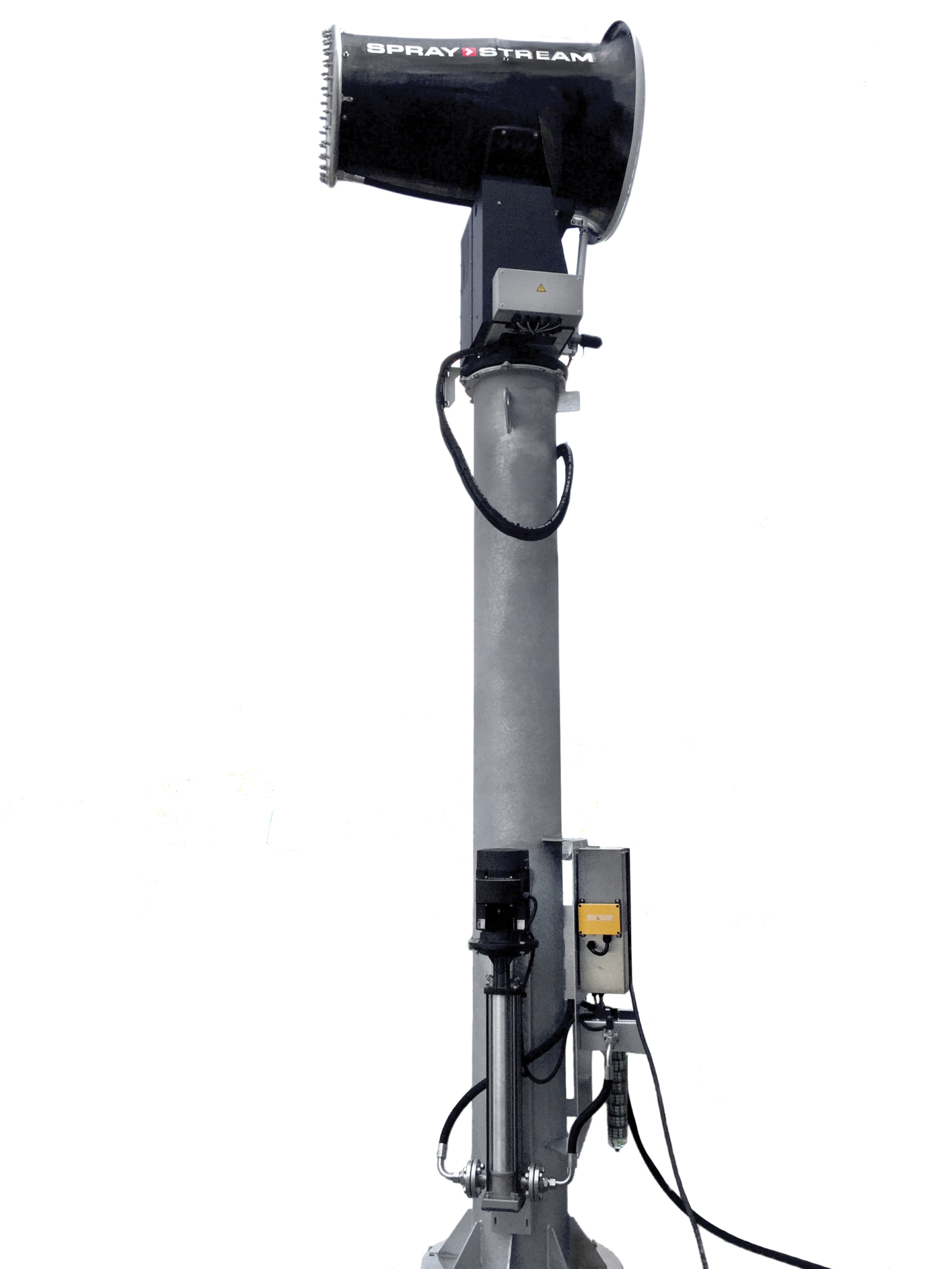 Spraystream Tower
More Details
Customisation
More Details