Buy or rent this machine?
Request your price here.
CUSTOMISATION
Not every problem can be solved in the most efficient way with standard machines. That is why we also provide customised systems. This can range from minor adjustments to standard machines or completely customised installations. This way, we can perfectly meet customers' needs and budgets.
Power group, Mains power monophase, Mains power 3-phase

Integrated water tank, External water supply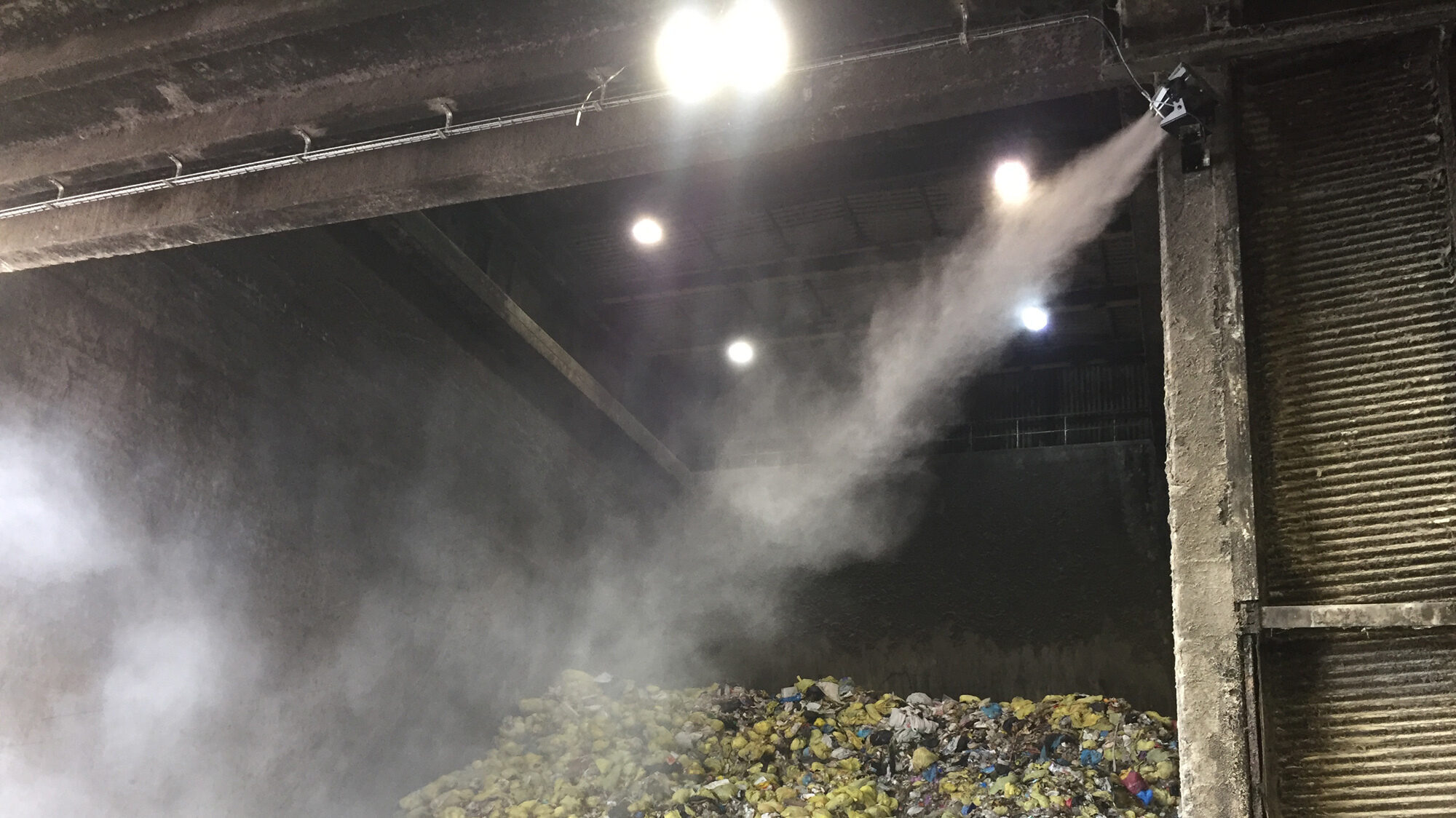 Contact us
Questions about our product?
Our technical advisor Mathies will be happy to help.
We provide the best possible service, wherever you are