Buy or rent this machine?
Request your price here.
SPRAYSTREAM HYDRAULIC ARM
Height adjustable up to 5.5 metres
Lightweight composite cone
Slow-running silent fans
Nozzles made of stainless steel
Stainless steel nozzle ring
Easy to operate
Automatic rotation
Integrated water filter
Hot dipped galvanized structure
Plug 5p - 32A
Wtyczka 5p - 32A
Voltage 3x400V 50Hz
Voltaje 3x400V 50-60 Hz
Water flow (l/min): 20- 60
Water connection 1" BSP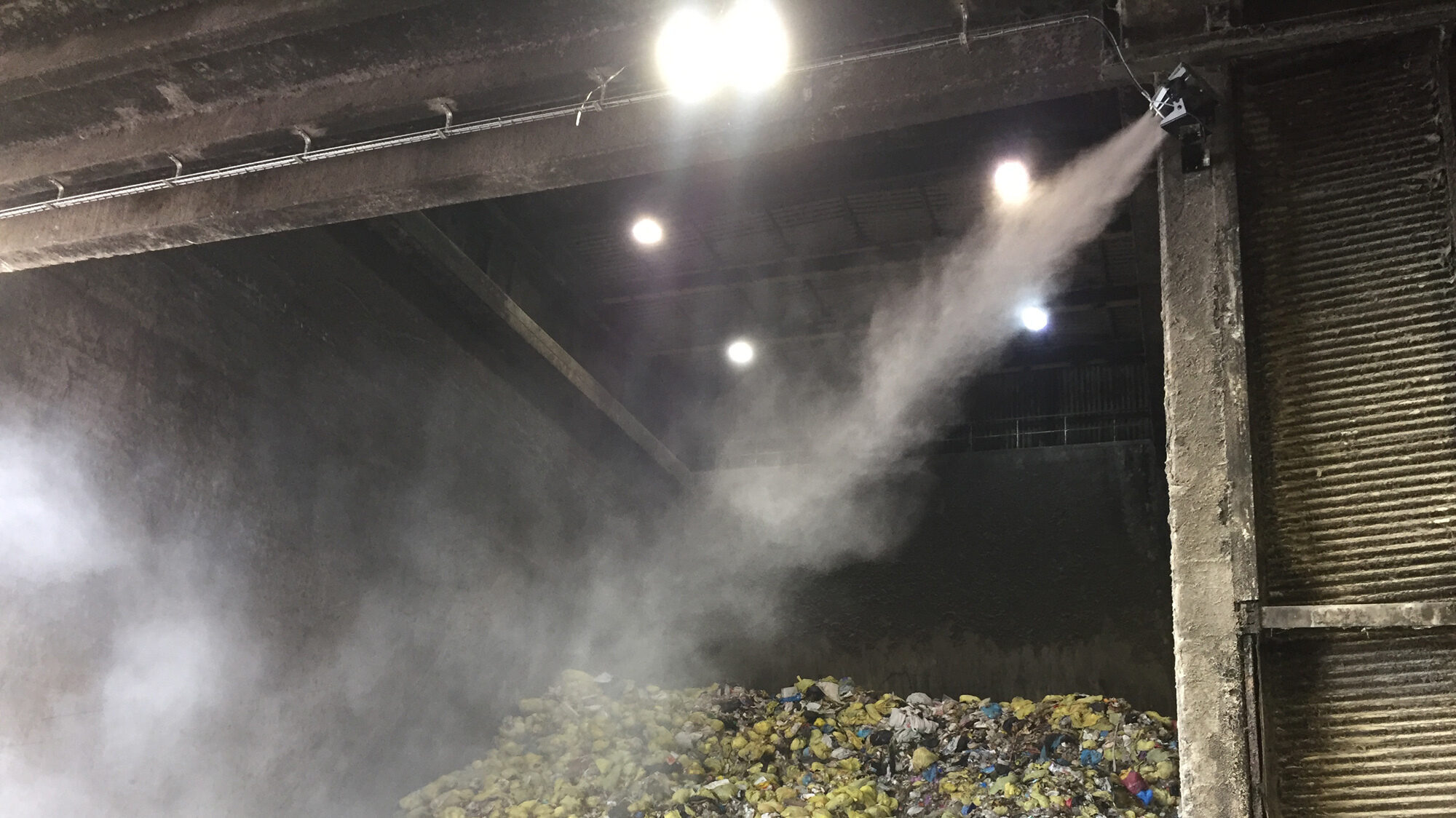 Contact us
Questions about our product?
Our technical advisor Mathies will be happy to help.
We provide the best possible service, wherever you are