Buy or rent this machine?
Request your price here.
SPRAYSTREAM S2.2 PLATFORM SKID 2000L
The Spraystream S2.2 Platform Skid 2000l is a dust suppression machine that generates a consistent stream of microdroplets to capture airborne dust particles and prevent the escape of fugitive dust. This unit has a stainless-steel telescopic mast with an extended height of five meters and an integrated water tank of 2000 litres. The platform makes it easily transportable.
Lightweight composite cone
Slow-running silent fans
Nozzles made of stainless steel
Stainless steel nozzle ring
Easy to operate
Automatic rotation
Integrated water filter
Hot dipped galvanized structure
Plug 5pin 16
Enchufe 5p - 16A
Voltage 3x400V 50Hz
Voltaje 3x400V 50-60 Hz
Water flow (l/min): 3-16.5
Waterhose 1/2" BSP male
Integrated 2000 litre water tank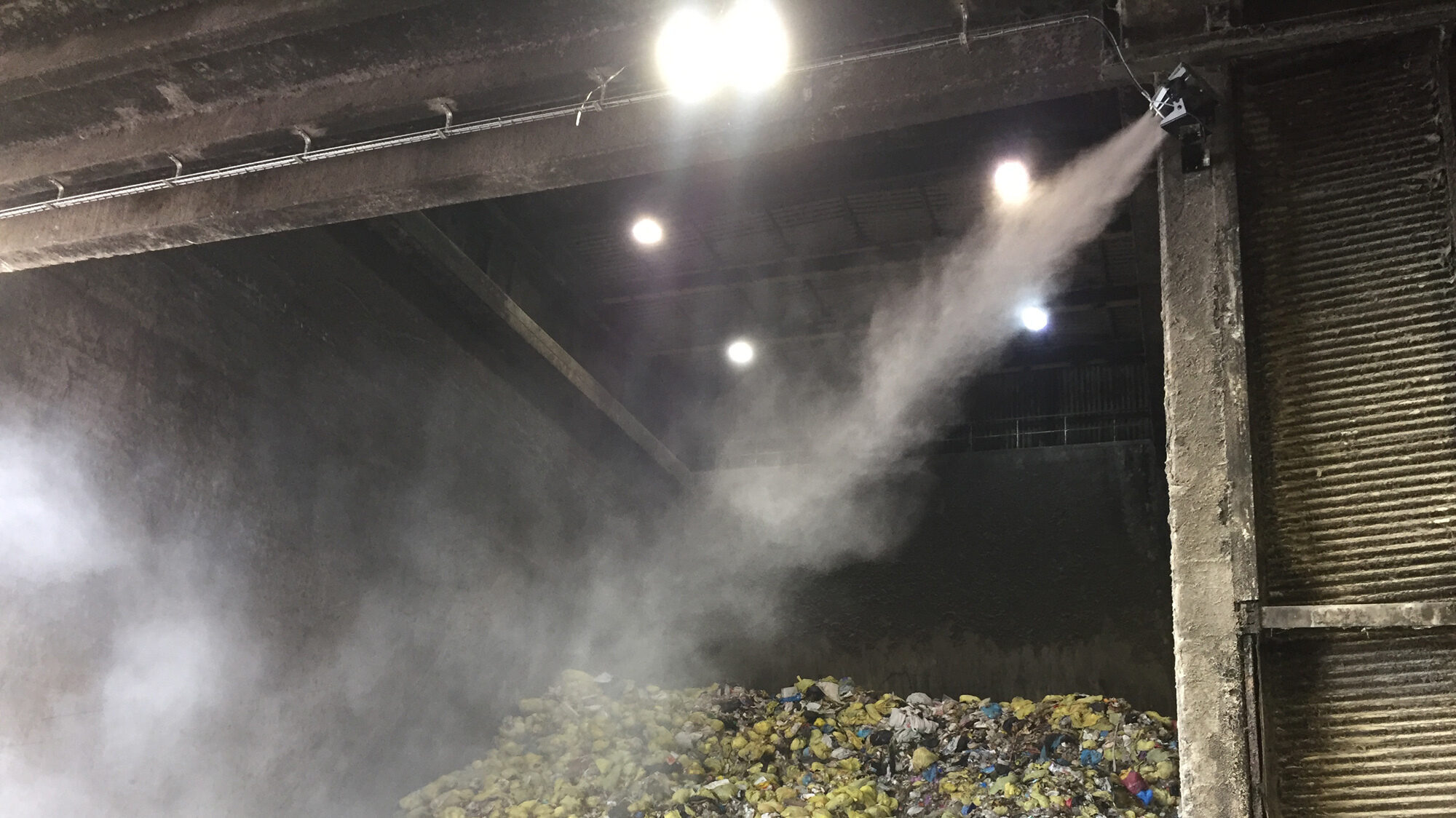 Contact us
Questions about our product?
Our technical advisor Mathies will be happy to help.
We provide the best possible service, wherever you are