SPRAYSTREAM S7.5 SELF SUPPORTING MODULAR
The Spraystream S7.5 Self Supporting modular is a dust suppression machine that generates a consistent stream of microdroplets to capture airborne dust particles and prevent the escape of fugitive dust.
The S7.5 fog cannon and generator are detachable from the tank. The self-supporting unit is available with different options and can be used for open terrains or closed spaces where water and power supply is difficult.
Lightweight composite cone
Slow-running silent fans
Nozzles made of stainless steel
Stainless steel nozzle ring
Easy to operate
Automatic rotation
Integrated water filter
Hot dipped galvanized structure
Off-road trailer
Plug 5p - 32A
Wtyczka 5p - 32A
Voltage 3x400V 50Hz
Voltaje 3x400V 50-60 Hz
Water connection 2" BSP
Water flow (l/min): 20- 60
Integrated 5000 litre water tank
Dry run protection
Only empty transportable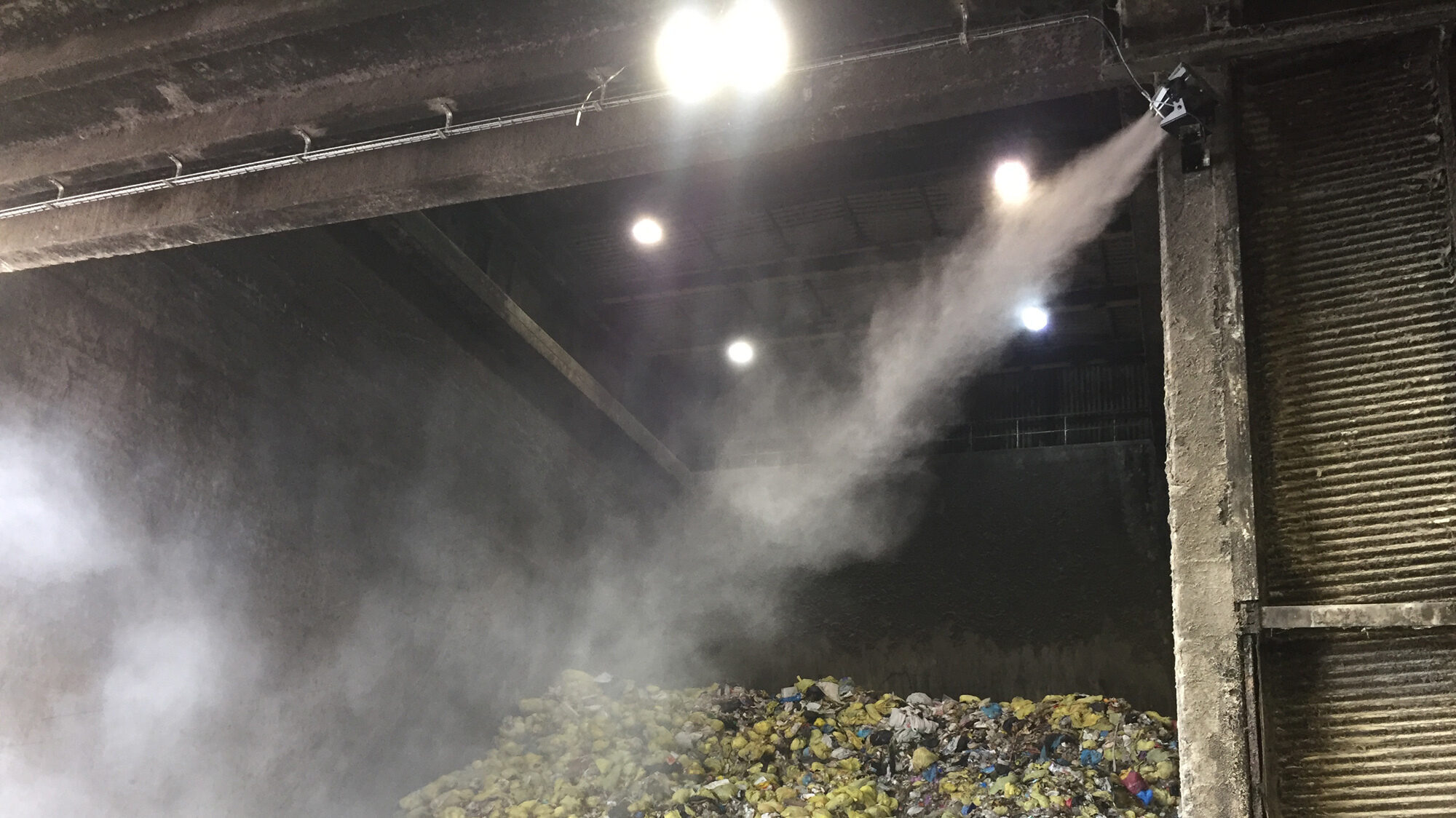 We provide the best possible service, wherever you are