SPRAYSTREAM S7.5 TRACK
The Track S7.5 is a dust suppression machine that generates a consistent stream of microdroplets to capture airborne dust particles and prevent the escape of fugitive dust.
The S7.5 fog cannon and generator are placed on electric tracks . The hydraulic arm can raise the fog cannon up to 5 metres height, ensuring an unobstructed throw above ground level. The device can be used for open terrains and is easily movable on the working site without external equipment.
Lightweight composite cone
Slow-running silent fans
Nozzles made of stainless steel
Stainless steel nozzle ring
Easy to operate
Automatic rotation
Integrated water filter
Off-road trailer
Speed max 2.2 km/h
Height adjustable to 5m
Integrated generator
Integrert generator
Plug 5p - 32A
Wtyczka 5p - 32A
Voltage 3x400V 50Hz
Voltaje 3x400V 50-60 Hz
Water flow (l/min): 20- 60
Water connection 1" BSP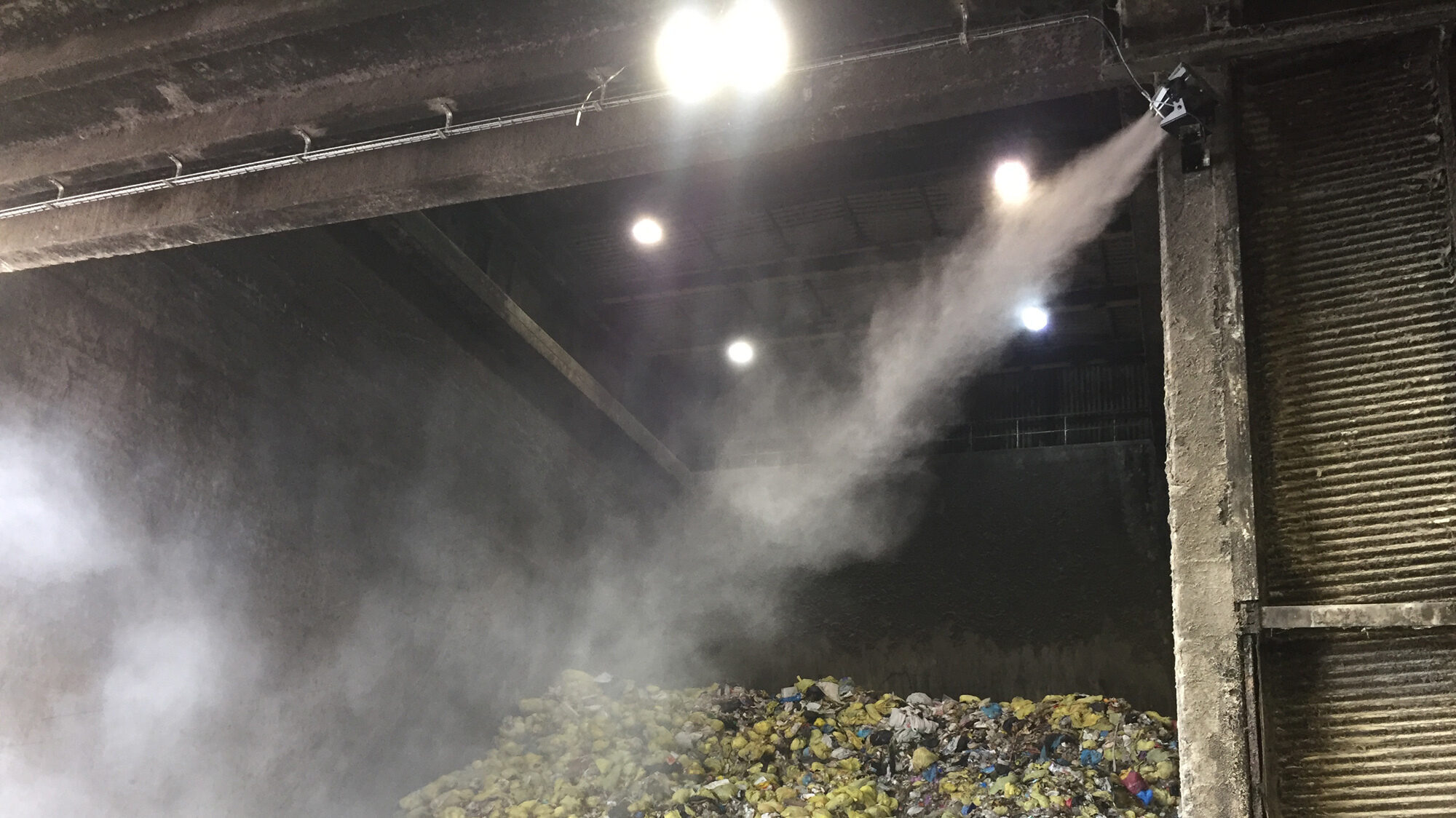 We provide the best possible service, wherever you are